A Las Vegas Video Production Company
We specialize in Corporate, Event, Trade Show & Convention Video Production 🎥
Cerious Productions is a Las Vegas based Video Production Company that specializes in Automotive, Corporate, & Trade Show Convention Video Services. We also manage social media accounts, build beautiful websites and create brand campaigns.  We service all of Las Vegas & Henderson but we also travel to clients in other states when needed. We love field trips.✈️  Below are the clients that we have had the pleasure to work with: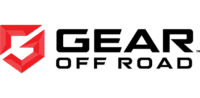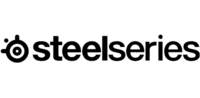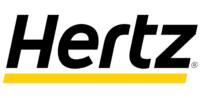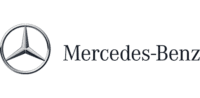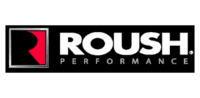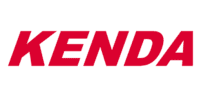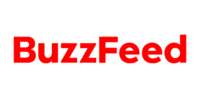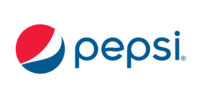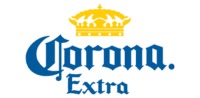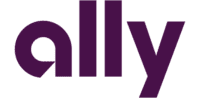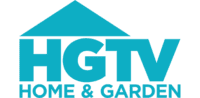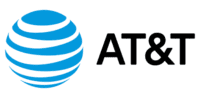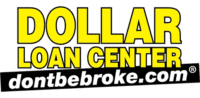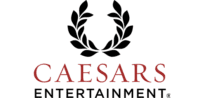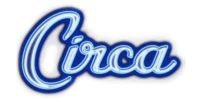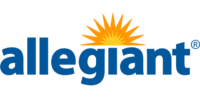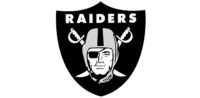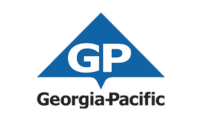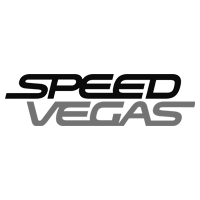 👋 Hey, I'm Michael Cerdeiros the CEO and Founder Of Cerious Productions. Watch my intro video to hear about who we are. Thanks for stopping by!
Here's what our clients are saying
Las Vegas Video Production is what we do!
Check out some of our Featured work.
Why Us?
Cerious Productions has been Las Vegas's go-to video production company for over 15 years. We've produced corporate videos for some of the biggest names in the business, and our team is passionate about creating high-quality, engaging content.
We understand that each client has unique needs, and we work closely with our clients to ensure that their vision comes to life. From scriptwriting and storyboarding to shooting and editing, we handle every aspect of the production process. And because we're based in Las Vegas, we're able to offer our clients a level of service and attention to detail that is second to none. If you're looking for a Las Vegas video production company that can help you take your business to the next level, contact Cerious Productions today.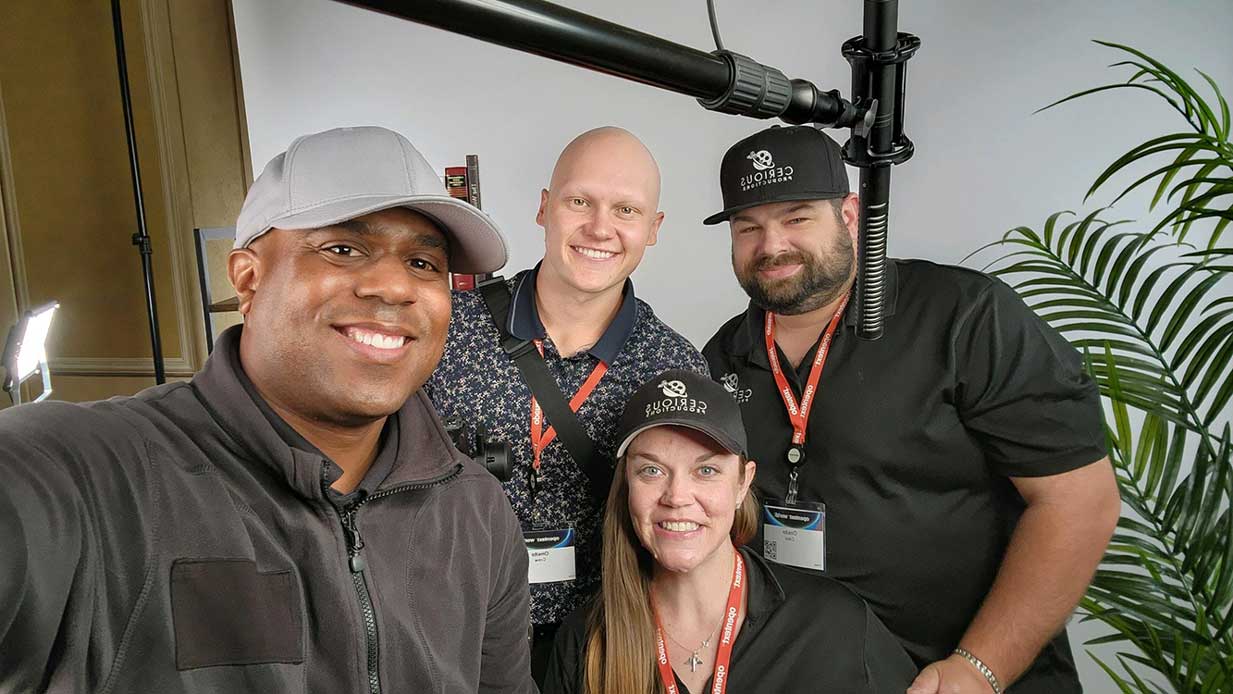 An Agency That Doesn't Say No 👍
We strive to provide world class service and that means we need to think outside of the box, go above and beyond, and figure out the impossible. No task is too big or too small for us here at Cerious Productions.
Trade Show and Convention Filming
Cerious Productions is the best choice for trade show and convention filming.
With a wealth of experience in capturing the excitement and energy of some of the world's largest trade shows, including SEMA, CES, ConExpo and many others, our team is equipped with the expertise, technology, and creativity needed to create compelling, high-quality videos that showcase your brand and products. Whether you're looking for event coverage, promotional videos, or interviews with clients and employees, Cerious Productions is the ideal partner to help you achieve your goals. With a commitment to excellence and a passion for capturing the essence of each event, we are the premier choice for trade show and convention filming.
Automotive Cinematography
We have a passion for filming automotive content
We are automotive video production company specializing in automotive and motorsports content. We understand the automotive world and have a passion for documenting car culture and sharing it with enthusiasts. Our mission is to help automotive brands grow with stunning video and photography content that captures the attention of consumers and engages them with the brand. We are dedicated to providing our clients with high-quality content that will help them reach their marketing goals. Contact us today to learn more about our automotive & motorsports video production services.
Las Vegas Drone Photography
We are FAA licensed Drone Pilots
From the Las Vegas Raiders, to the Circa Casino construction we have covered it all. We can provide Video , Photography or Aerial Mapping and Inspection services nationwide. We are licensed and insured to fly drones for commercial purposes.
Corporate Video Production
Lets Get to Work
Corporate video production in Las Vegas has never been easier thanks to our team of experienced professionals. We understand the challenges that businesses face when it comes to marketing and advertising, which is why we offer a range of services that can be tailored to your specific needs. Whether you're looking to track job progress, monitor quality or showcase work for your clients, we can help you achieve your goals with video. Contact us today to learn more about how we can help you take your business to the next level.
Have a Project?
Every Project is Unique. Let's talk about how we can make yours happen!