What challenge is your business facing? We can help you solve it with video
Using video is an effective way to help build client trust, train staff, explain your products and develop brand identity. Video is your hardest working Salesman / Employee that doesn't take a break, doesn't sleep or eat. Lets talk about how we can automate processes for you so that you and your brand can save time and money.
Corporate Training Videos
"Ditch the Training Manuals"
Video is one of the best training tools available in todays corporate world. Instead of having your employees read a long never ending complex manual , We can put together 5-10 minute Videos in a curriculum format that will keep your employees engaged. It is often more convenient and cost effective to produce training videos than it is to organize live in-person training, especially if you have multiple offices and employees that work different shifts. These videos can be watched over and over for reinforcement training as well.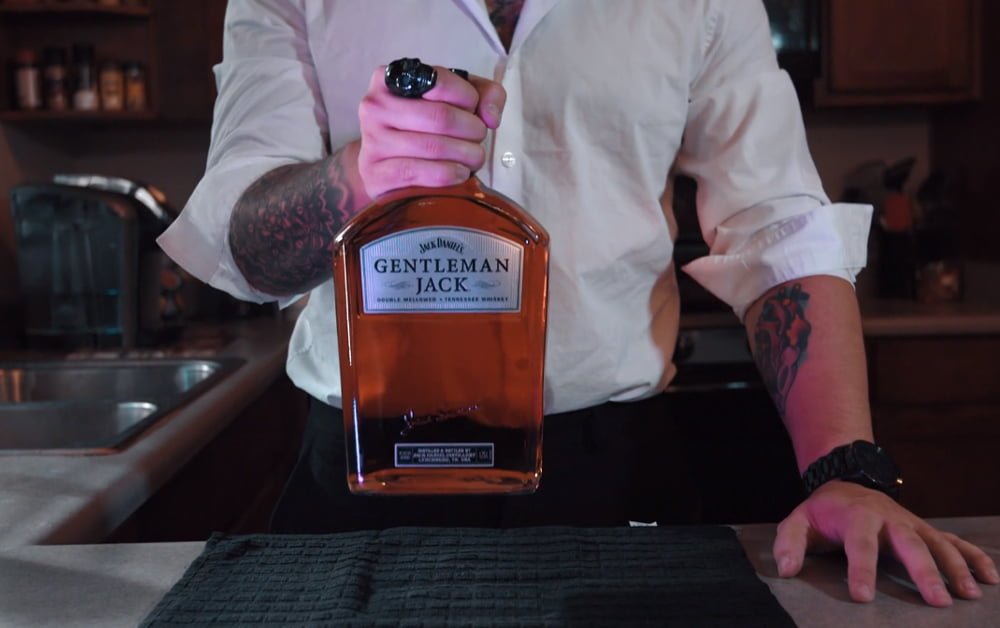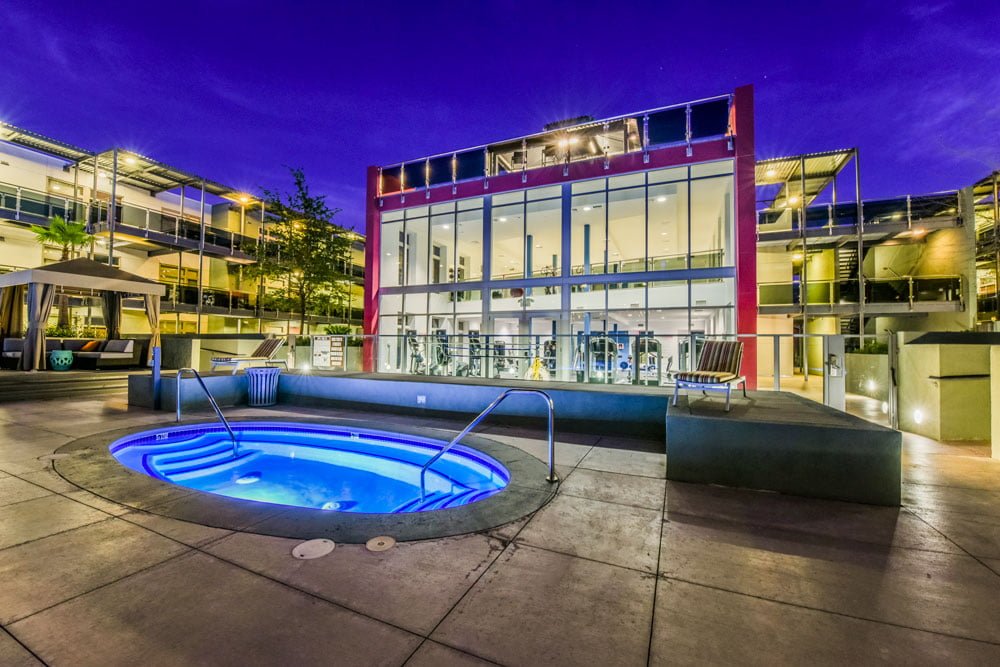 Video Business Cards
"The Perfect Pitch"

A Video business card is exactly what it sounds like. Its a video that gives a prospective customer an inside look to what you do and how you can help them with a call to action at the end. A video business card can be your best salesman and the best part is, this salesman doesn't sleep or take breaks. Use your video business card on your website, Social Media, or send it out in an email or a message. Typically a Video Business Card should be between 1 to 3 minutes long and its designed to replace, automate and upgrade the selling process.
Commercial & Corporate Videography
Commercial & Corporate Videography
We produce your video content anywhere in the USA. At events, product launches, with customers, or at your facility, Cerious Productions offers turnkey video production. We capture the stories and processes that differentiate your company, and deliver market-ready video content for your brand. Contact us for a free strategy call.