Las Vegas Trade Show & Convention Video Production with Cerious Productions
Level up your business and show off your Trade Show Booth
As the undisputed trade show hub of the nation, it's only natural that Las Vegas is home to Cerious Productions – the leading experts in trade show coverage. Based in the heart of Vegas, our team at Cerious Productions is unparalleled when it comes to capturing the essence of trade shows. Whether you need highlight reels, testimonial videos, product showcases, or marketing content, we've got you covered. Plus, with our live streaming services, you can ensure that nobody misses out on your event, no matter where they are. Trust Cerious Productions to deliver exceptional coverage, catered to your needs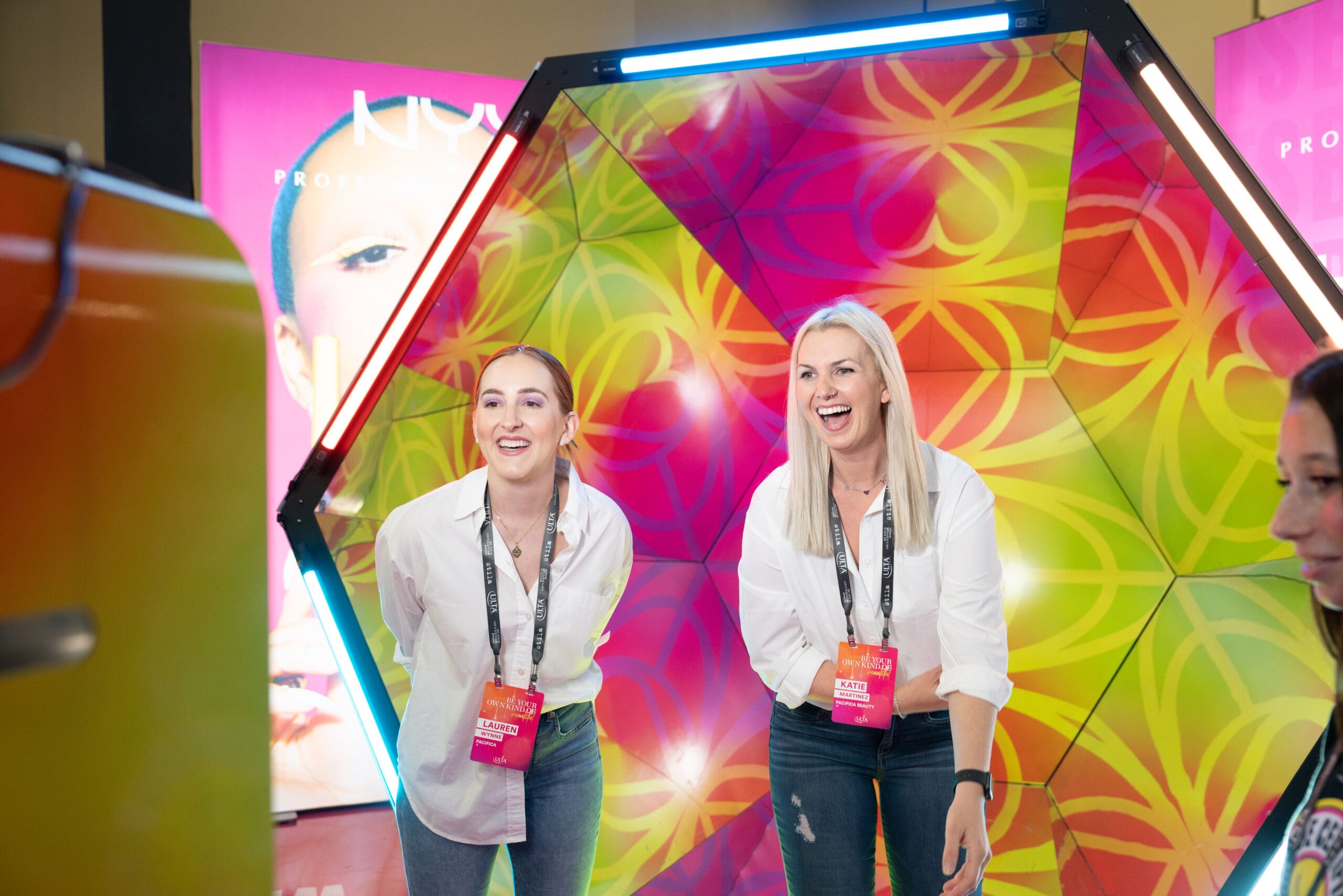 Our Latest Trade Show & Convention Work
The Importance of Video Production for Your Trade Show Booth
In today's competitive business landscape, it's crucial to stand out from the crowd and make a lasting impression on your target audience. Utilizing professional video production for your trade show booth is a powerful way to achieve this. High-quality videos not only grab the attention of attendees but also help to convey your brand's message, showcase your products or services, and create memorable experiences that resonate with potential customers. By investing in top-notch video content, you can effectively differentiate your booth from competitors, increase engagement, and ultimately, drive sales and business growth. Trust Cerious Productions to elevate your trade show presence and make a lasting impact on your audience.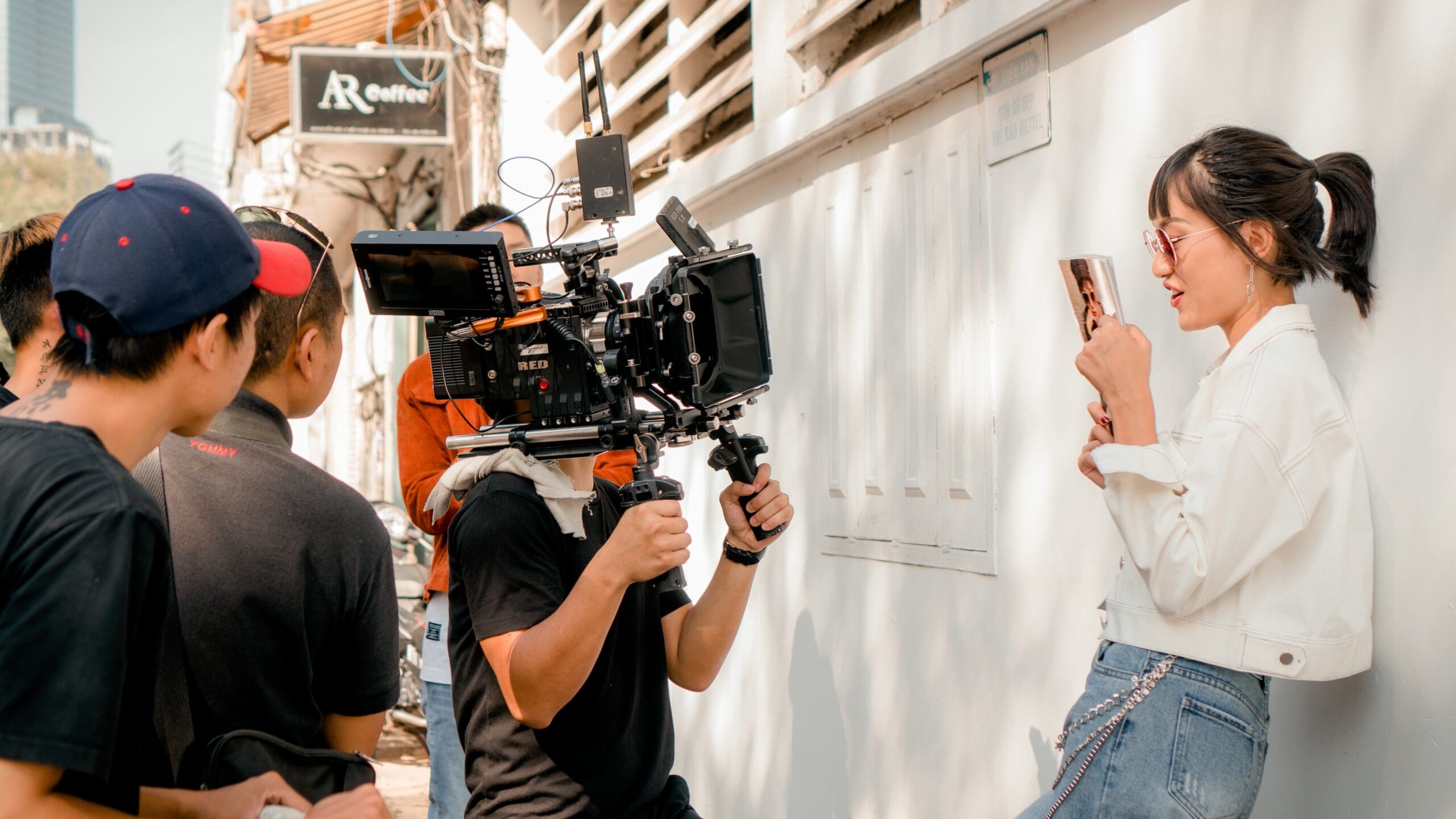 Why trade show video production?
Showcase your brand story: Trade show video production allows you to effectively communicate your brand's unique value proposition, demonstrating what sets you apart from the competition.
Boost lead generation: Engaging video content helps capture contact information of interested visitors, maximizing your ROI and expanding your sales funnel.
Enhance social media reach: Share your trade show videos across various platforms to reach a wider audience, increasing brand visibility and generating buzz around your event participation.
our Services
Contact us today to discuss your trade show!
Video Production
Elevate your trade show presence with stunning, professionally-produced videos that captivate and engage attendees. Trust Cerious Productions to expertly showcase your brand, products, and services, creating memorable experiences that drive results.
Photography
Capture the essence of your trade show with high-quality, professional photography that highlights your brand's story and the event's atmosphere. Trust Cerious Productions to deliver visually striking images that create lasting impressions, support your marketing efforts, and showcase your success.
360 Videos
Immerse your audience in a captivating 360-degree video experience that transports them into the heart of your event or showcases your products in a unique, interactive way. Cerious Productions expertly crafts engaging 360 videos, leveraging cutting-edge technology to deliver innovative content that leaves a lasting impact.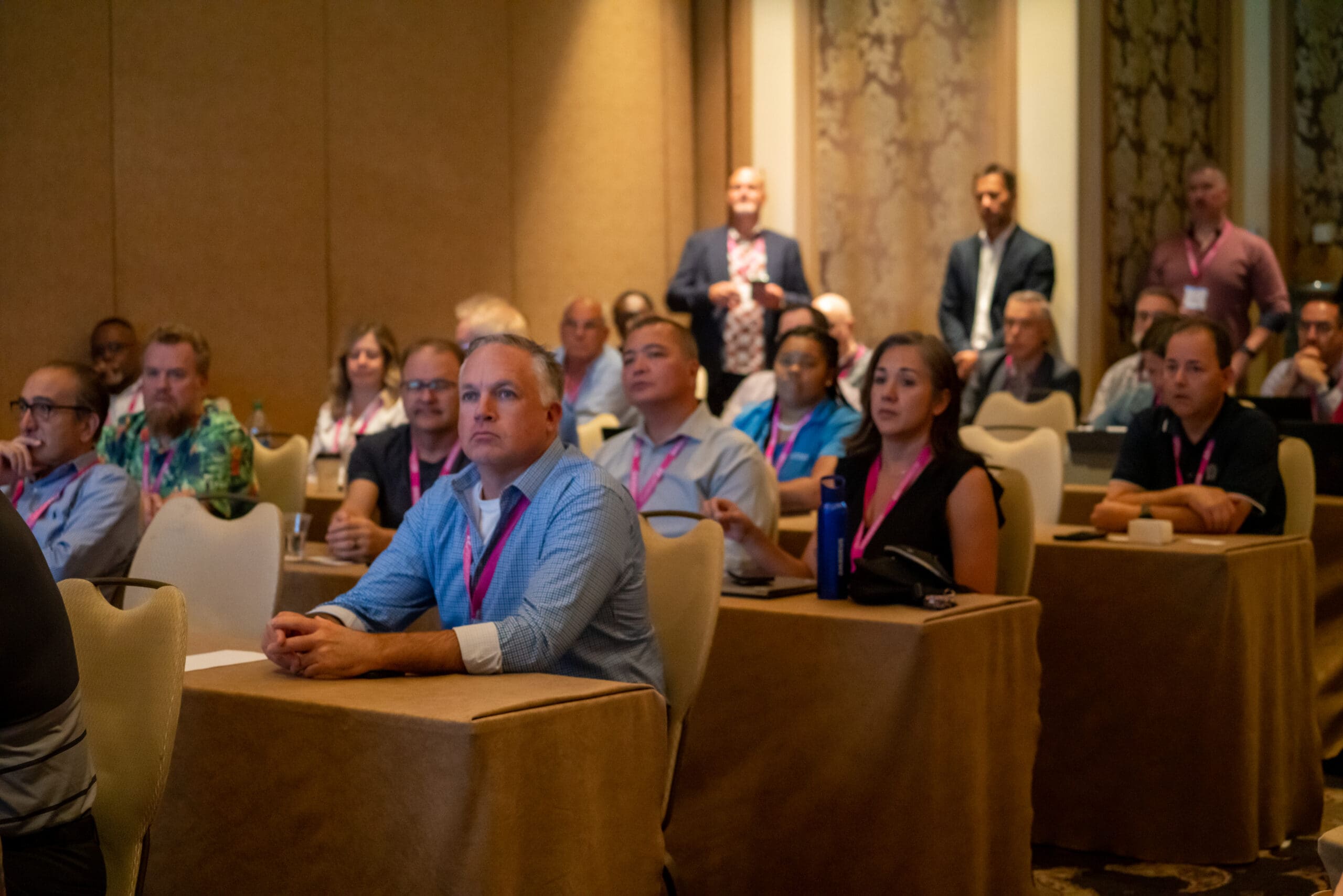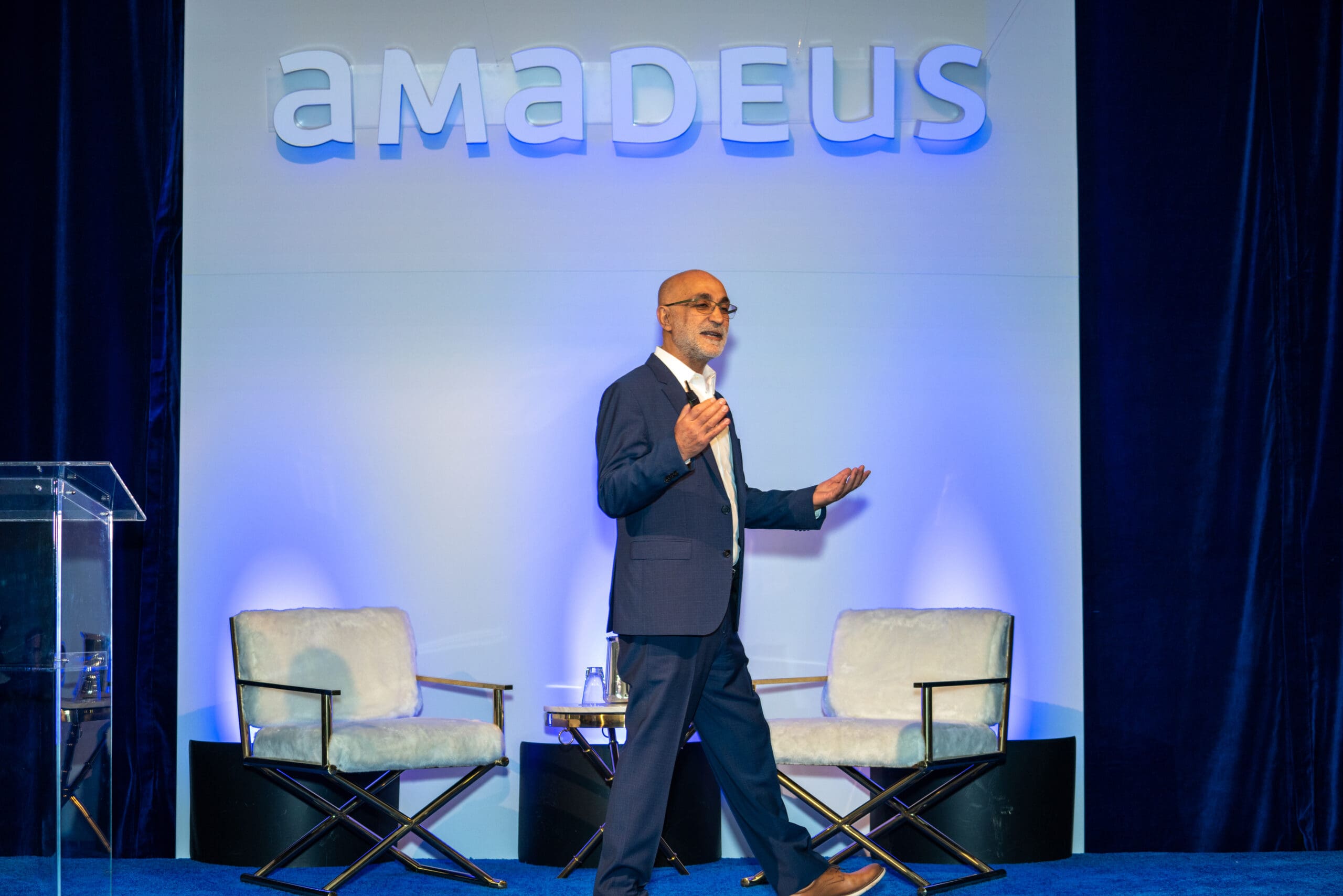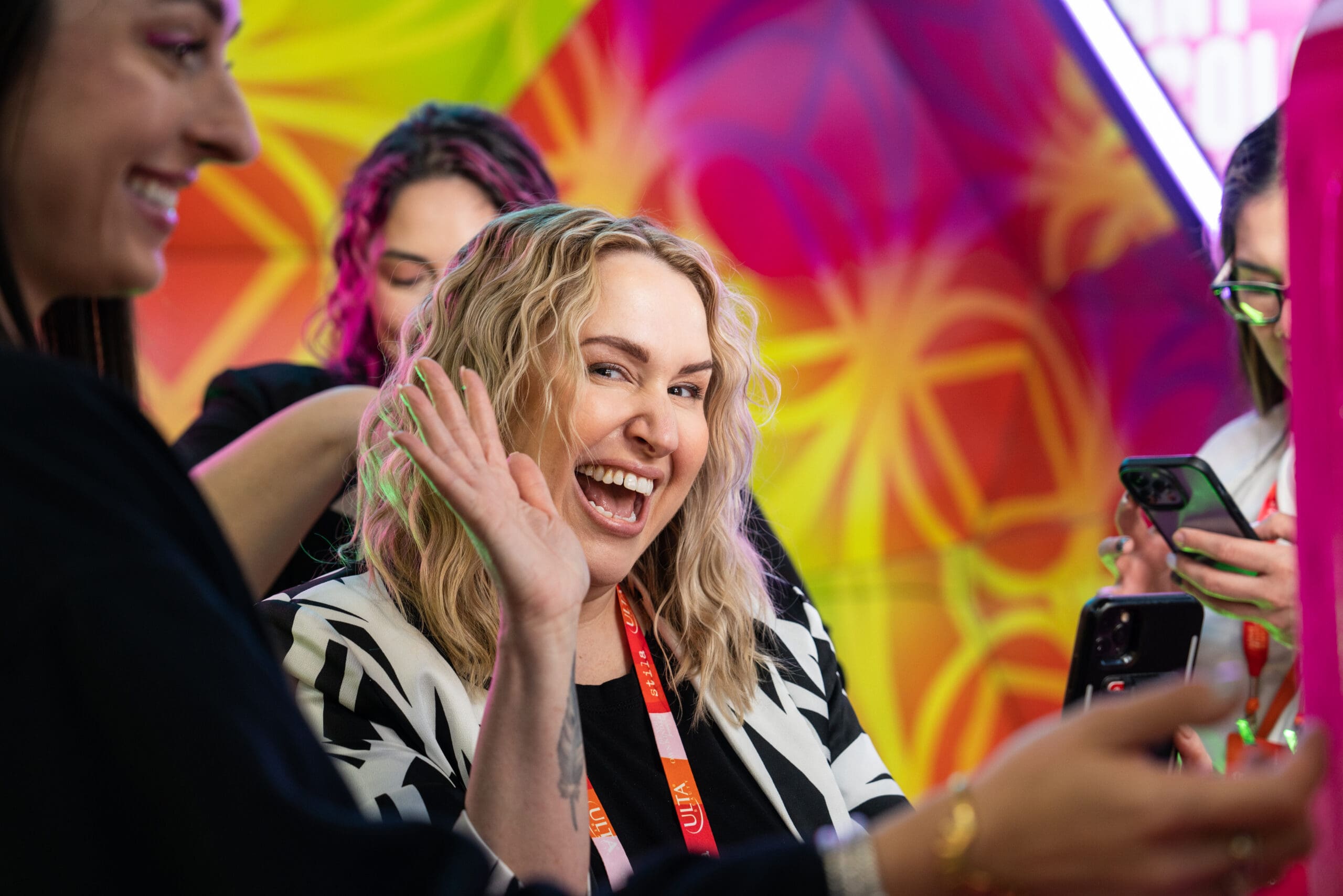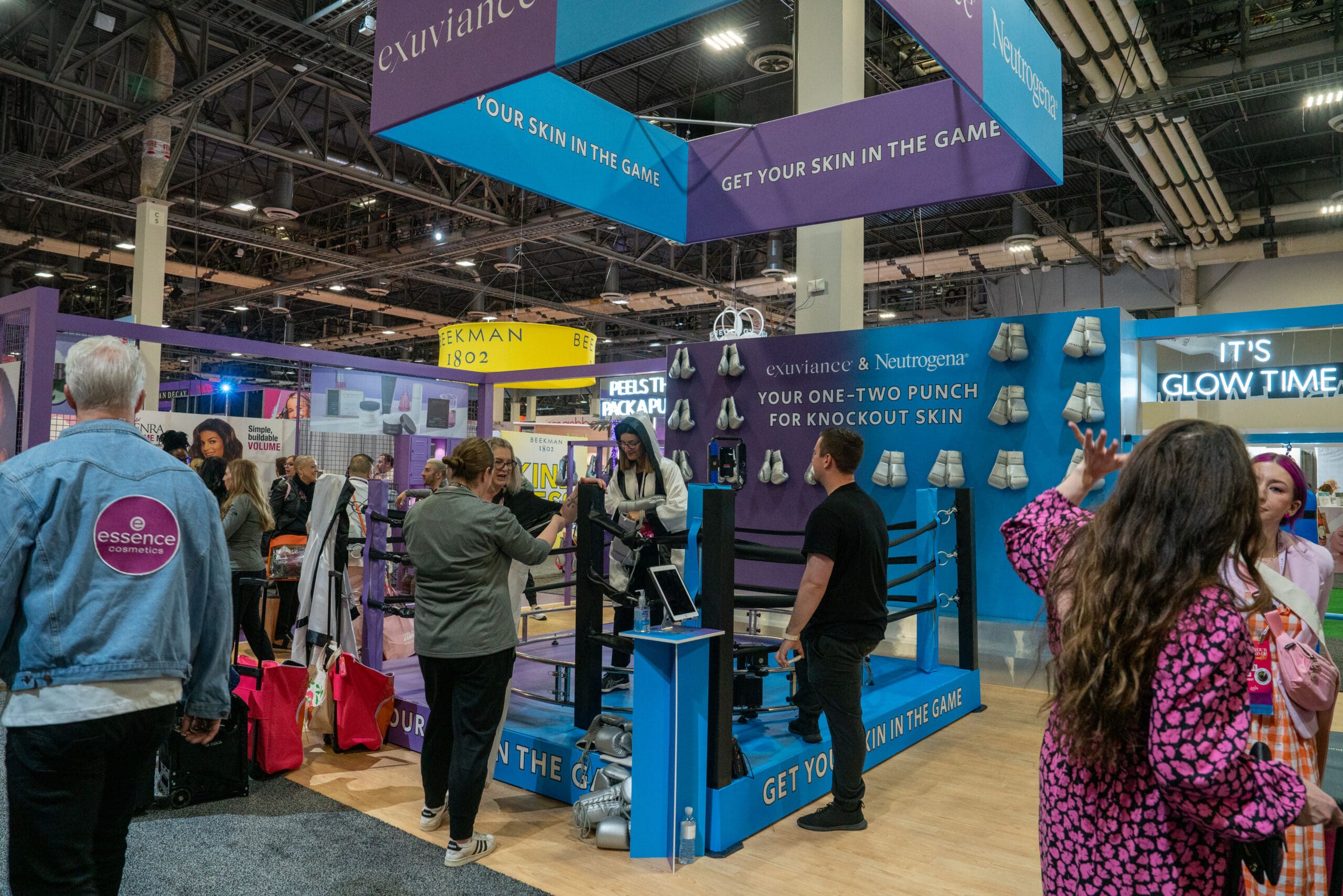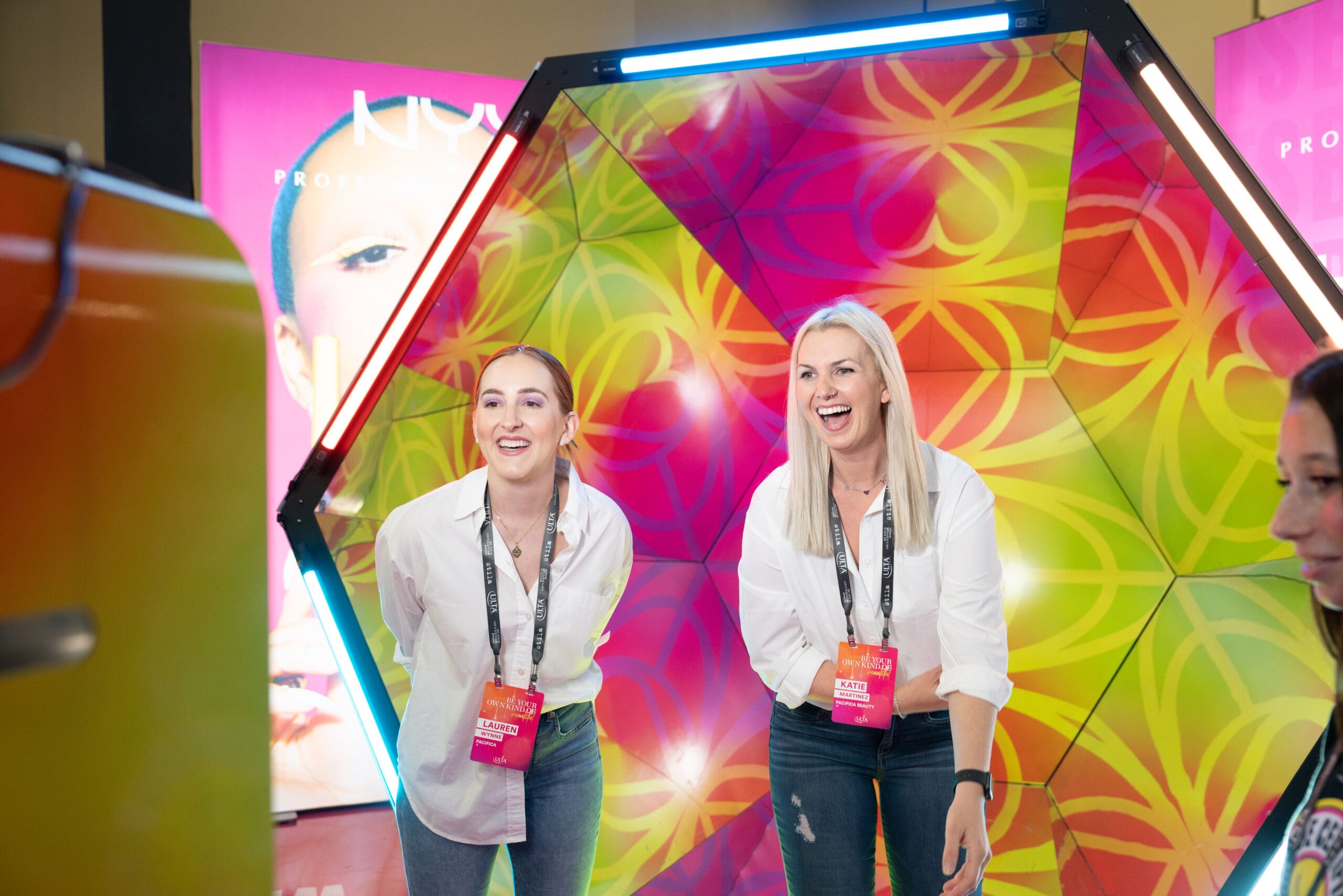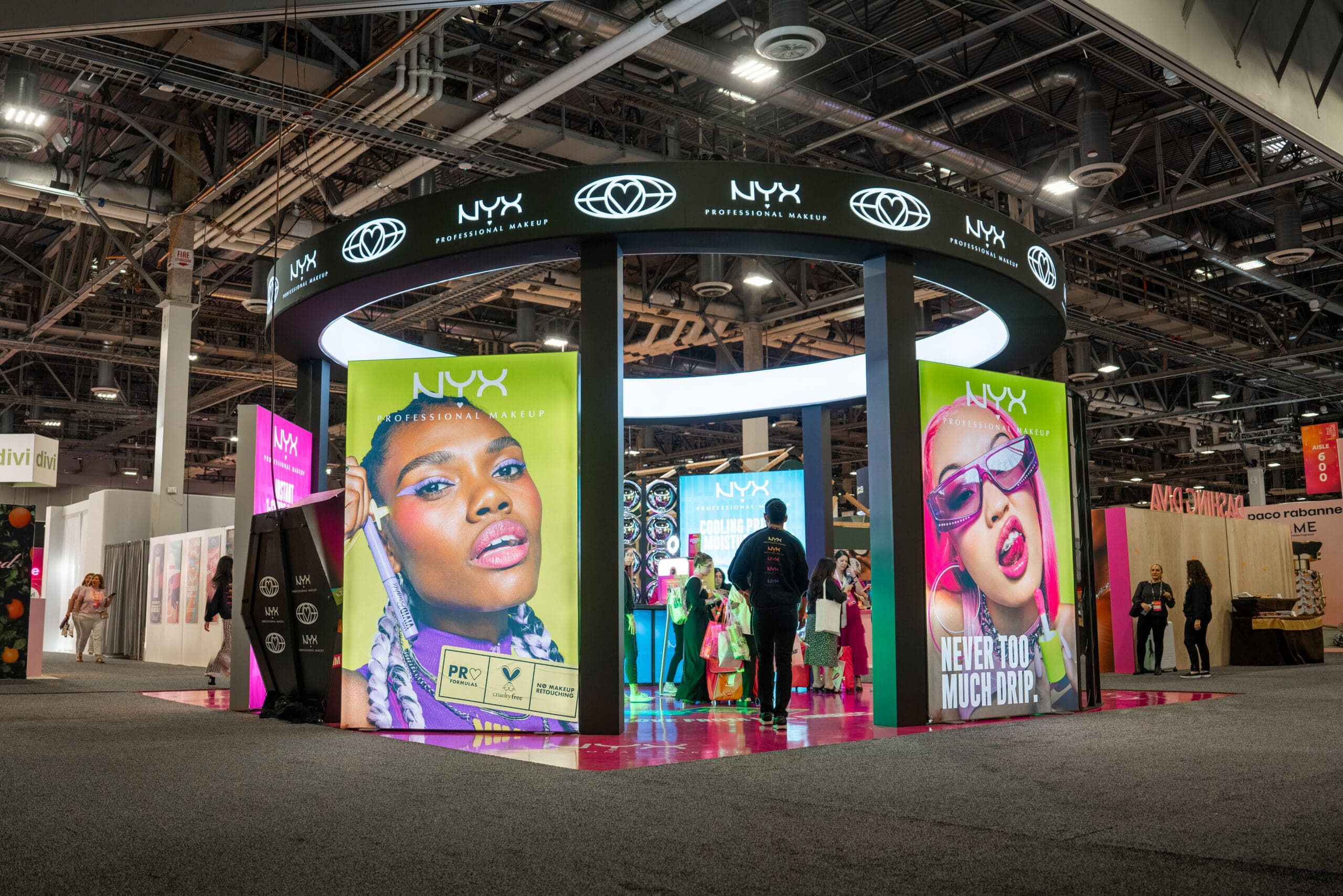 Trade Show Video Production is Essential!
Trade show video production is an essential aspect of any successful trade show or conference. A well-produced video can help you engage with your audience and showcase your brand in a unique and compelling way. Attracting attention and creating buzz are key to making the most of your trade show investment, and a professionally produced video can help you do just that.
Whether you're looking to highlight your latest products, showcase your company's history and accomplishments, or simply create a fun and informative video for attendees, a professional video production team can help you achieve your goals. With years of experience producing high-quality videos for trade shows and conferences, we can help you create a video that stands out from the crowd and captures the attention of your audience.
From pre-production planning and scripting to on-site filming and post-production editing, we handle every aspect of the production process. We use the latest equipment and techniques to ensure that your video looks and sounds great, and we work closely with you to ensure that your message is conveyed clearly and effectively.
So if you're looking to make a big impact at your next trade show or conference, consider investing in a professional video production. Contact us today to learn more about our services and how we can help you make the most of your trade show investment.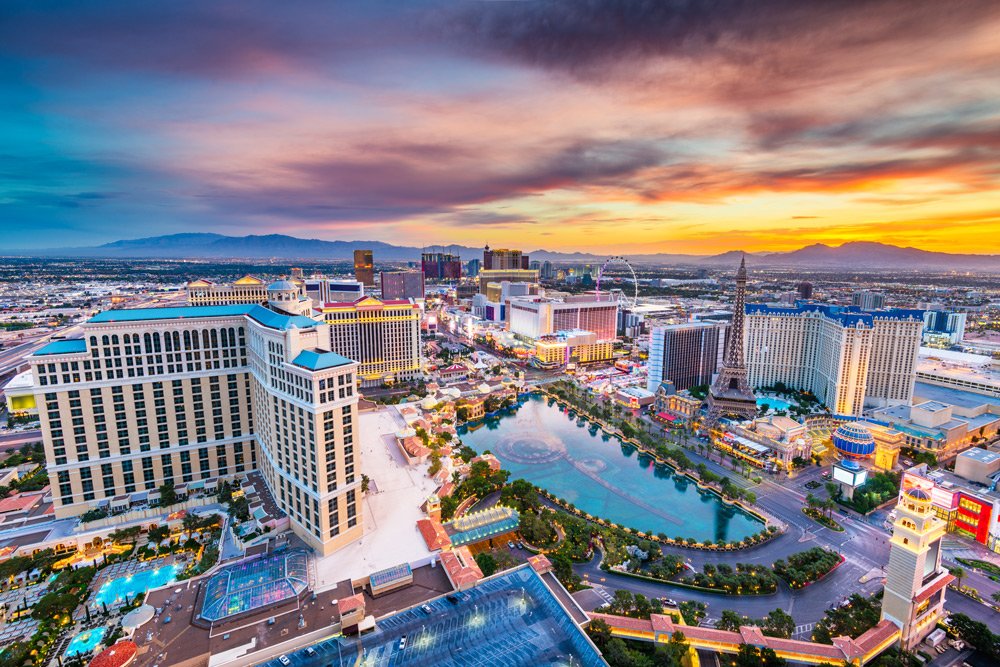 Frequently Asked Questions
Learn about our process
What does it cost to have video production at my booth?
Our pricing varies based on your needs. Feel free to reach us here
Do you edit our video and photos?
We provide editing services but we can also send you raw video and photos if you would like.
What Services do you provide?
We provide Video Production, Photography, Drone and 360 Videos and photos.
How can I book you for my trade show?
You can book us by using our contact form here