Las Vegas Automotive Photography
Are you looking for automotive photography in Las Vegas? Look no further than Cerious Productions! We have years of experience working with top tier brands and dealerships, and know how to create eye catching media. We are passionate about cars and the culture. Whether you are looking to highlight a custom vehicle or get exclusive shots at the track, we can help! Contact us today for your Las Vegas Automotive photography needs.
Our team of experts have years of experience capturing the beauty and power of cars. We'll work with you to make sure that your photos turn out exactly the way you want them to. So whether you're looking to shoot some commercial shots for an Ad or just want some amazing shots for your Instagram, we've got you covered.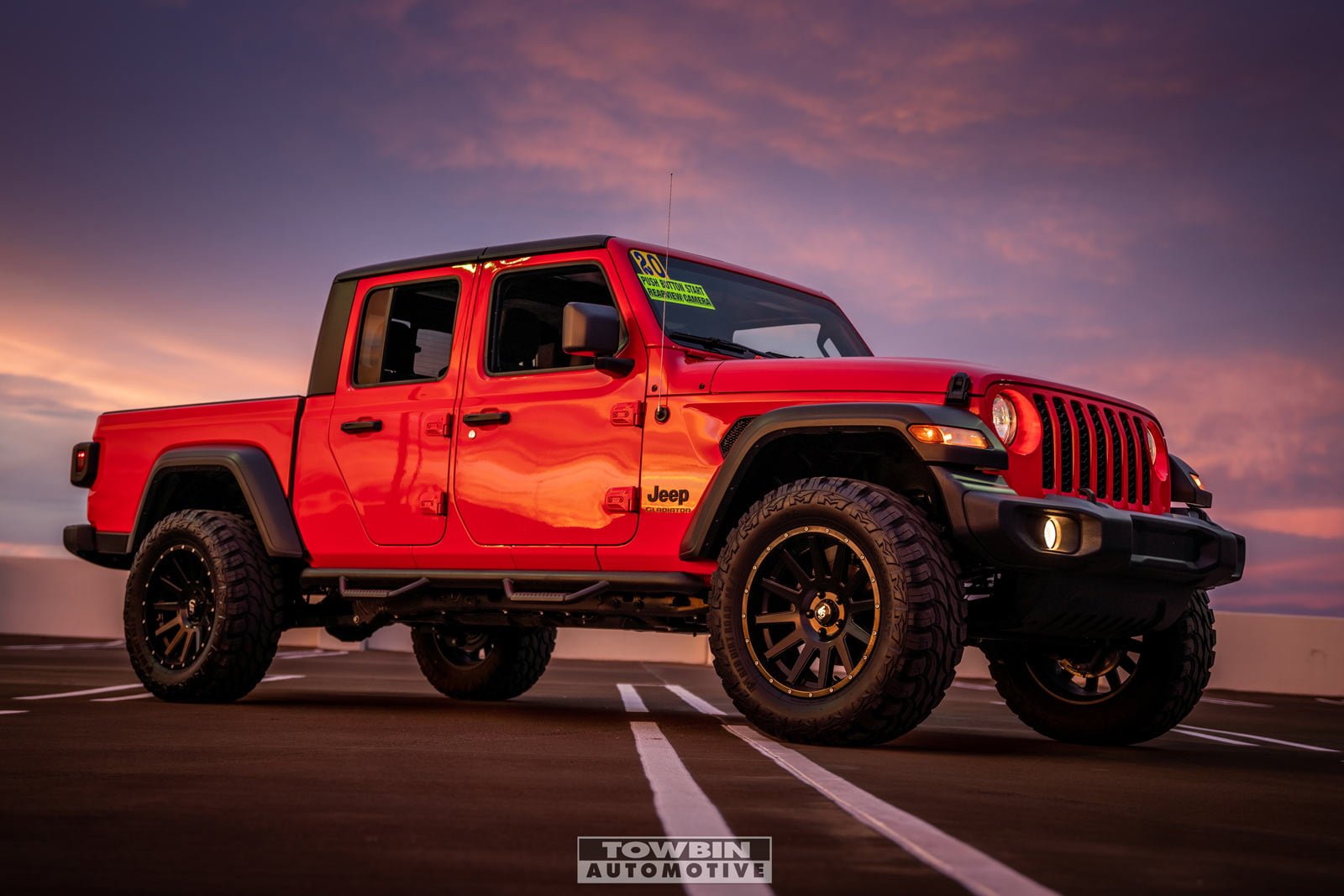 Las Vegas Video Production & Photography
We are trusted by the brands you already know