3D Virtual Tours for Real Estate and Businesses
Cerious Productions is your source for high-quality 3D virtual tours. We specialize in real estate, retail, and construction progress updates. Offer your clients the ability to walk through a home for sale or your business with a 3D virtual tour! Imagine the ability to send a link through email to an Open house that is available 24/7
3D Virtual Tours for Real Estate
Imagine being able to truly show off your properties like never before. With our 3D virtual tours, you can give your clients the most immersive experience possible – no matter where they are in the world. From the comfort of their own home, they can walk through each and every room, getting a feel for what it would be like to live there. And with our cutting-edge technology, they'll enjoy an experience that is unmatched by any other real estate platform.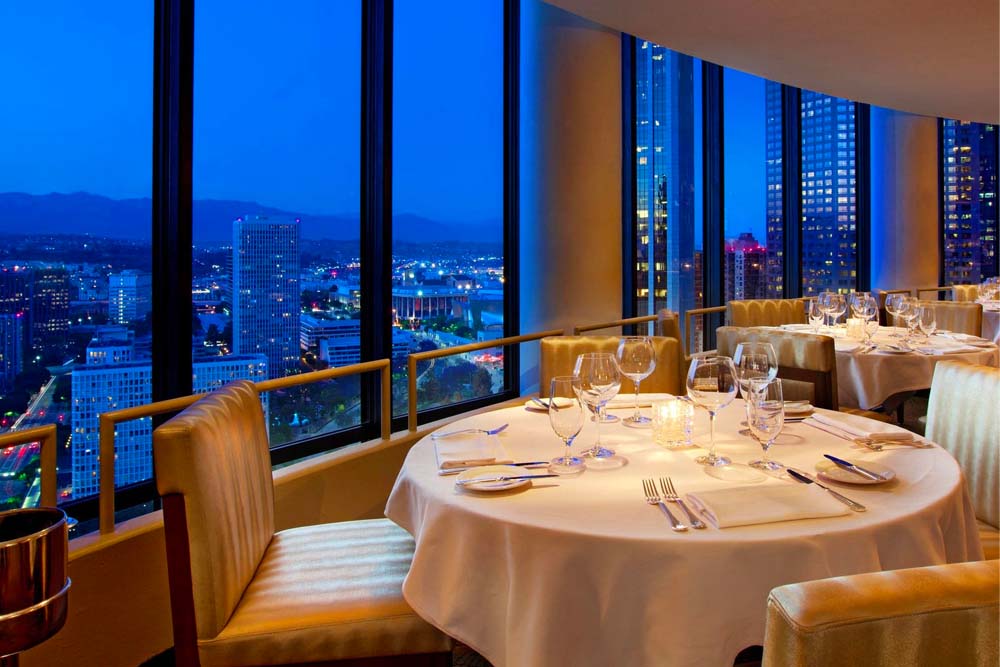 3D Virtual Tours for your Business
Imagine being able to give your customers a virtual tour of your business—from the comfort of their own home. With a 3D virtual tour, they can explore every nook and cranny, getting a feel for what it would be like to do business with you. From the convenience of their computer or phone, they can take a look at everything your business has to offer. And because it's interactive, they can even zoom in and out on different areas for a closer look. So why wait? Get started on your 3D virtual tour today!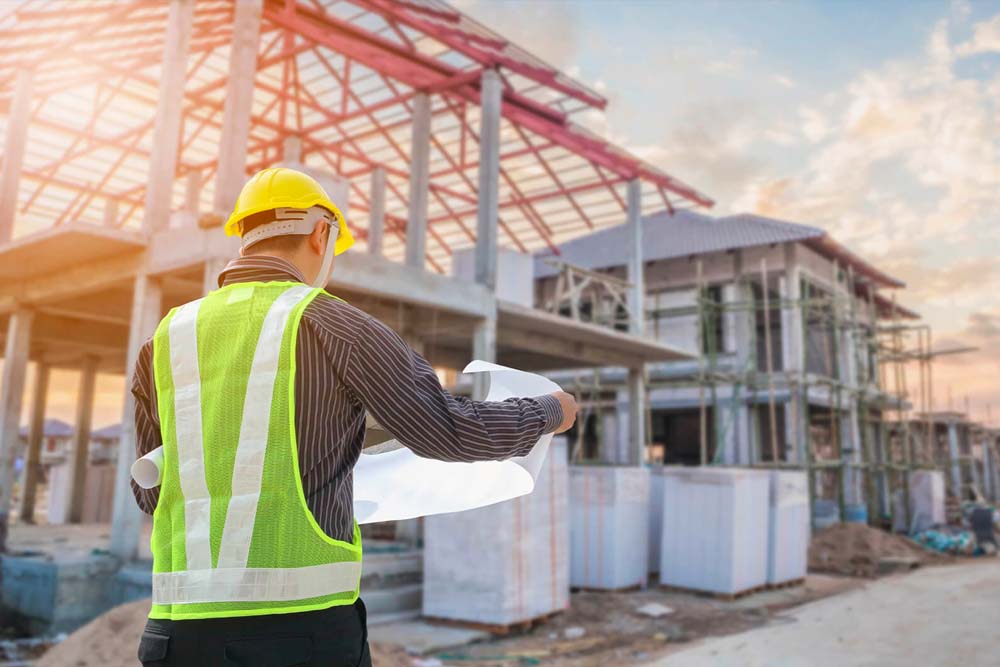 3D Virtual Tours for Construction Companies
As a construction company, you know that it's important to keep your clients up-to-date on the progress of their project. What better way to do that than with a 3D virtual tour? With easy to use tool, your clients can take a walk-through of their project from anywhere in the world! They'll appreciate not having to travel frequently to check on the progress, and you'll appreciate the added peace of mind that comes with knowing your clients are happy.
Need a 3D Tour?
Send us a message and we will get back to you in minutes!
Las Vegas 3D Tour Samples
We Use the best Cameras and technology on the market
Matterport's "3D Virtual Property Tours" are the industry standard for providing clients with highly immersive and detail-oriented virtual tours. Our team uses the Matterport Pro2 camera to ensure that your experience is unparalleled in its quality. Matterport's cameras are some of the best in 3D virtual property tours. They utilize high-end technology to provide you with an immersive experience that will give your guests the best experience possible.
Who can Benefit from 360 Virtual Tours in Las Vegas?
Your business needs a virtual tour more than ever, especially when your competitor doesn't have one. Why? Because you will gain instant attention by offering something convenient and meaningful to your clients.
When your business relies on visuals and graphics, virtual tours 360 offers a panoramic touch to them and helps your potential customers explore every aspect of your business in bright light, fascinating graphics, and mind-blowing visuals.
Real Estate businesses can easily create instant buzz all over social media and in customers' minds through Virtual Tours in Las Vegas. A customer can walk inside the property and discover eye-catching details. This advanced-level property discovery helps you secure deals in no time.
A healthcare clinic shares an image of professionalism, cleanliness, and top-level care to their potential clients via our mindfully crafted 360 virtual tours. Customers can get the feel of a clinic. In an aesthetic clinic, customers will enjoy a walkthrough guide and decide whether to book an appointment of facelift Botox with your beauticians or not.
A university and college can enjoy a boost in student enrollment after uploading a 360 virtual tour of educational space. A student would love to have a deep insight into an institute; it will help him decide whether it's the right educational center for him or not.